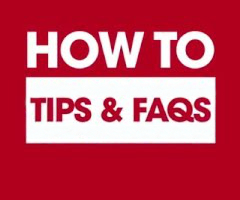 Setting up a stanton.net e-mail on your phone or computer? Click here for information to help correctly set up the e-mail on the device.
Interested in how Wi-Fi works and how Internet reaches your home or business? Click here for a brief overview.
Want to check your Internet speed? Click here to run a Internet speed test. Speed results may be affected by the performance of the device.
---
Call 402-439-2264 or email us info@stanton.net
or stop by our office 1004 Ivy St for more information