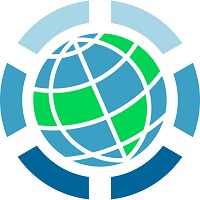 Introducing UNLIMITED Broadband Only….. NO Phone Required…. NO additional taxes or fees!
Stanton Telecom is excited to NOW offer UNLIMITED broadband with NO home phone requirements. Even better news…. You can receive a gigabit of UNLIMITED Internet service through our Fiber Optic Network.
Click here to check your Internet speed using our HTML5 Speedtest page. Speed results may be affected by the performance of the device, other running applications, and other devices connected to your network. For better performance, ensure router and other devices are gigabit compatible and capable of Wi-Fi 6 during wireless connectivity. Older devices may be limited to 100 Mbps.
| Residential Rates | Business Rates |
| --- | --- |
| 100/100 Mbps – $79.95 | 100/100 Mbps – $89.95 |
| 500/500 Mbps – $99.95 | 500/500 Mbps – $109.95 |
| 1 Gbps/1 Gbps – $119.95 | 1 Gbps/1 Gbps – $129.95 |
Speeds shown are download/upload delivered to the home or business.
Mbps = Megabits per second | Gbps = Gigabits per second.
Bundle & Save
Bundle STaC-TV with our unlimited broadband Internet service to SAVE $10.00 each month!
Broadband and STaC-TV only
Landline not included
Click here to learn more about STaC-TV

*Installation & activation charges may apply
*Additional restrictions may apply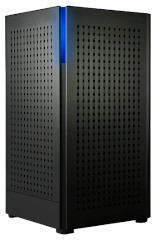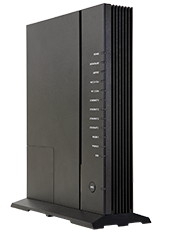 Our WORRY-FREE Internet service is NOW available!
Stanton Telecom wants to take the worry out of your internet service. Sign up for our Whole Home Wi-Fi/Wire Agreement and let us take care of your internet service! With this NEW service you will receive:
Maximum speed through our equipment
You will have plenty of speed to run multiple, TVs, gaming systems and other devices with ease
Increased range of Wi-Fi service
No more on-site labor charges, unless in customer owned devices
If lightning strikes, no worries, we will replace the equipment free of charge
No more upgrading your routers every couple of years to ensure maximum speed and capabilities
---
Call 402-439-2264 or email us info@stanton.net
or stop by our office 1004 Ivy St for more information